23 juillet 1982
5
23
/

07
/

juillet
/

1982
16:19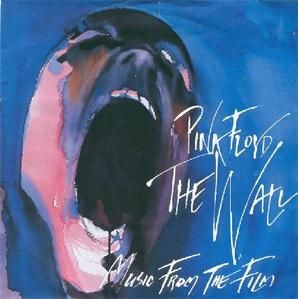 Une preuve rapportant la présence du projet
"Spare Brick"
se situe sur le 45 tours
When the Tigers broke free
qui non seulement présente une version réorchestrée ( par rapport à la version que l'on entend dans le film" mais, en plus à le verso de sa pochette qui indique que ce titre est tiré de la bande-originale à venir intitulé "
The Final Cut
".
Or, c'est le titre qu'avait finalement donné Waters à ce projet. Vu la date de sortie, on peut donc dire que l'album
"The Final Cut"
(tel que l'on connaît) n'a véritablement débuté qu'à la moitié de l'année 1982. Cela est confirmé par les dates d'enregistrement conservées dans les archives du Floyd.
Ce sera le seul élément qui survivra à ce projet.